February 2014: Costa Rica Workshop and Artists' Retreat
The first Costa Rica Workshop and Artists' Retreat was a great success. With a mix of plein air and studio instruction time, participants had the opportunity to review drawing techniques, acrylics techniques, composition, values, colour theory, and so much more. The schedule was flexible enough to ensure participants also had time available to work on personal projects and to enjoy a number of optional activities available in this beautiful part of Costa Rica.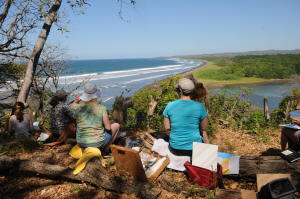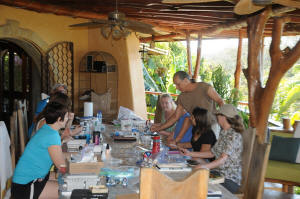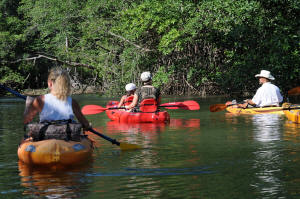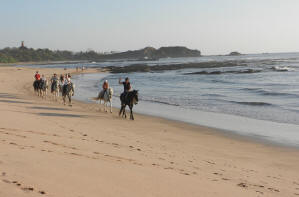 To see more photos of the workshop, check out the "Costa Rica Artists' Workshop 2014" album on David's Facebook page (www.facebook.com/davidkitler). If you think you might want to join us in the future and would like to be informed about upcoming workshops, please contact us.